benefits
Bringing clarity and style to public transport plans
mapset is the online editor for the simple creation of clear and visually appealing plan graphics. The base map is optimised for public transport and contains all relevant information.

Design informative plans of stops quickly and easily. Substitute traffic or road works can be mapped as well as the situation during major events for which the guidance of passengers is required. In just a few minutes, a plan can be created that provides targeted information and has a high graphic quality. If desired, the elements of the company's own corporate design can be adopted.
pricing
The right subscription for every company
Here you will find the overview of the annual costs and the one-off set-up fee of mapset for transport companies.

The graduation by stops is not applicable for your company? Contact us for an individual offer. Even if you are interested in further services, we will be happy to create an individual package offer for you.
FREE
MINI
MIDI
MAXI
All mapset features
Railway Stops

*

-
1 - 10
11 - 100
101 - 200
Other Stops

*

1 - 10
11 - 200
201 - 500
501+
Price

CHF 0

/ year

CHF 2700

/ year

CHF 5900

/ year

CHF 8400

/ year

AddOn Share&Print

CHF 0

/ year

CHF 1100

/ year

CHF 2200

/ year

CHF 2800

/ year

One-time setup fee

**

CHF 490

CHF 490

CHF 490

CHF 490
* Prices refer to the total number of stops or stations of a company, regardless of the number of stations actually served by mapset.
** In addition to the current subscription fees, set-up fees of CHF 490.- are charged at the start of the subscription. After a subscription interruption, the set-up fee is again due when the subscription is renewed. For carriers with up to 10 stops, only the set-up fee is charged.

Within the scope of the subscriptions and the set-up fees, the configuration of mapset users is included, insofar as the users can be identified via a uniform mail domain (e.g. maria.bernasconi@ktuxy.ch and max.muster@ktuxy.ch). For the configuration of individual users who are not identifiable via a domain, CHF 90 will be charged per user.

For Swiss companies, the prices are exclusive of VAT of 7.7 %.
Our customers
Who are our subscribers?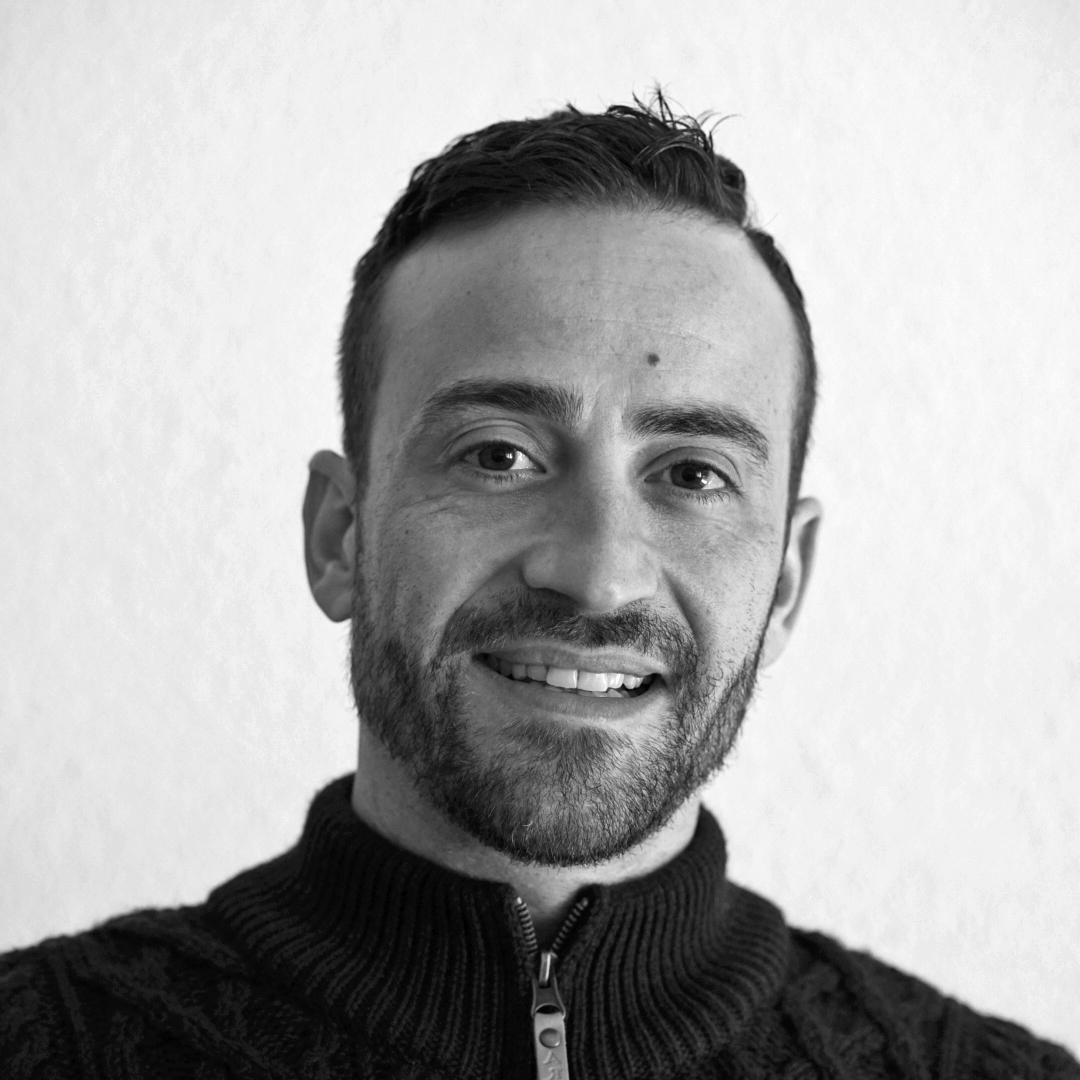 We like working with mapset because individualizing plans is possible without additional graphics programs. The tool helps us to ensure consistent communication. We are very satisfied.
Miro Bertozzi
Passenger Information Officer
Verkehrsbetriebe Stadt Zürich, VBZ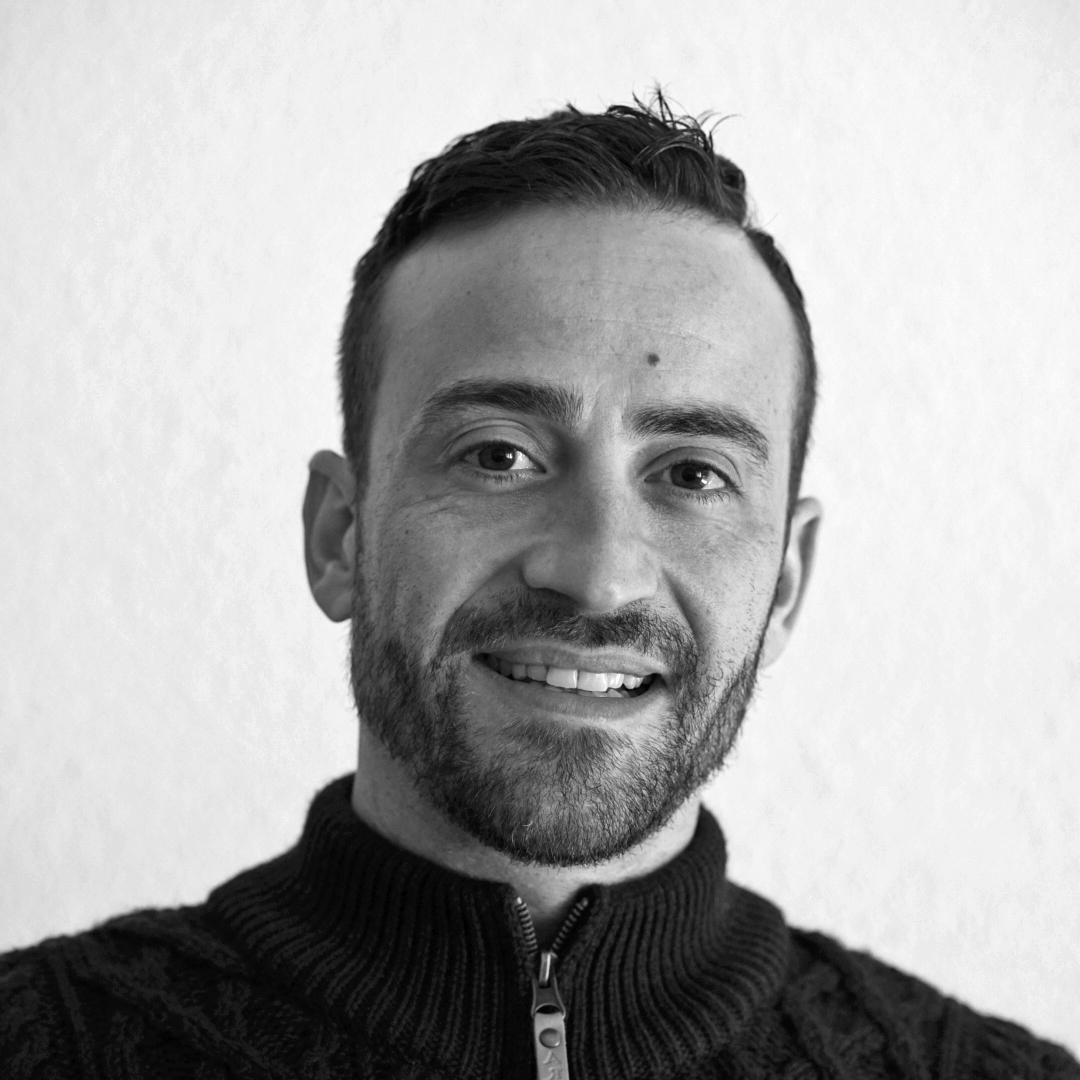 Contact
Caught your interest?
Write us or have us call you back.
We're looking forward to hearing from you.